New Year 2017
New Year's Eve, dear ones are gathered to take farewell of
last year and welcome the new one in the best way.
New Year dinner
A glass of champagne
5-course dinner
New Year toast
1 575 SEK
per person
with wine package
2 850 SEK
per person
See more info about booking and entertainment on the next page.

The entertainment is Le Jazz Hots with DJ Prohibition at the forefront of genuine vintage entertainment right out of the happy 20's to deliver a fast-paced show consisting of smashing crooning to bouncing Charlestondans – and of course the hottest jazz.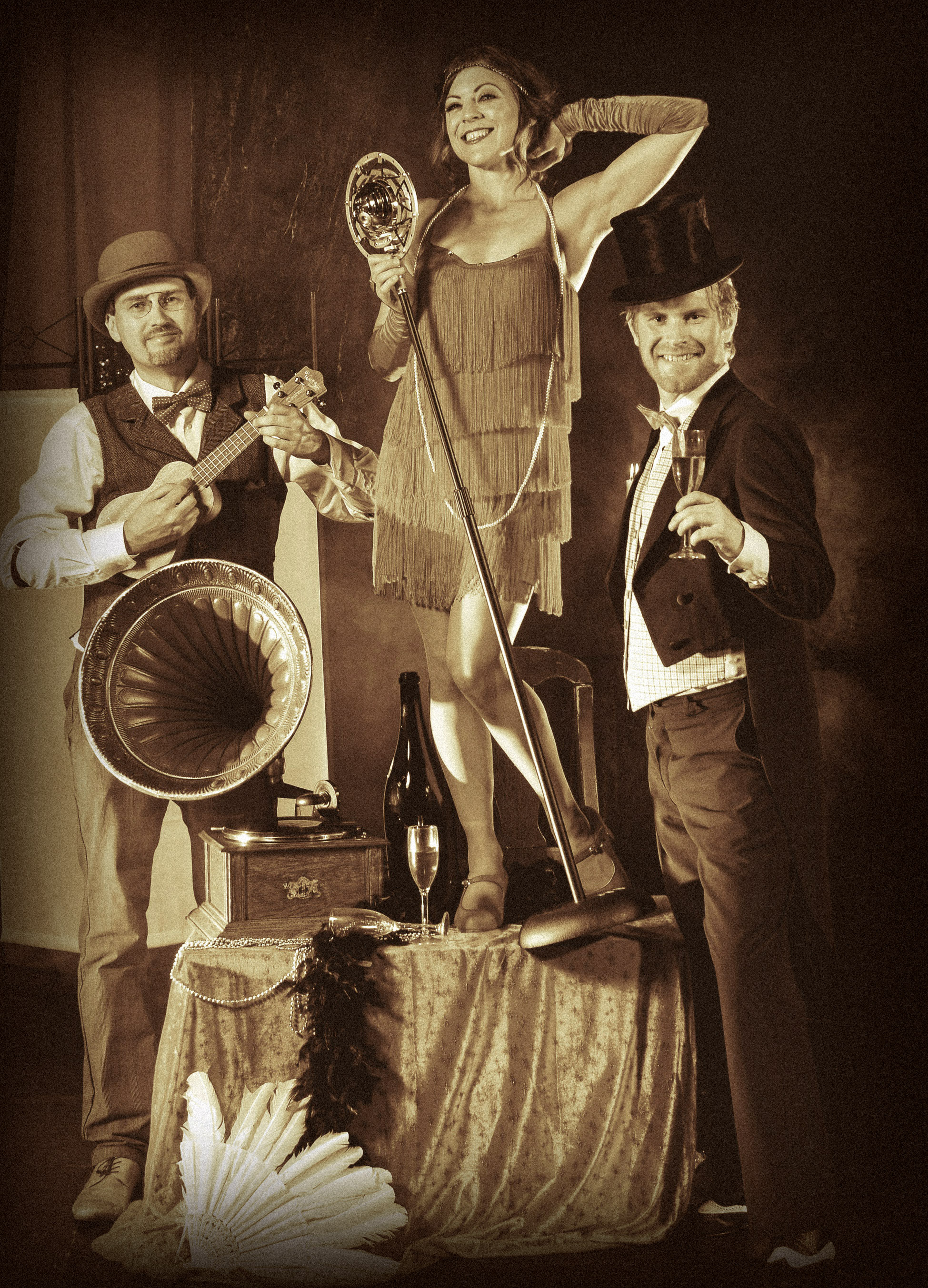 Would you like to reserve a table? Call or email us
031-790 10 00
info@dorsia.se
We look forward to celebrating the new year together with you!